Exchange your Glucometer Free with ACE Glucometer
Now you can Exchange FREE any Brand of Glucometer with ACE Glucometer. Just order 100 / 300 test Strips and exchange your old glucometer with the ACE glucometer FREE.

Not only this, you can continue to get strips upto Rs. 9/= test depending on your order quantity.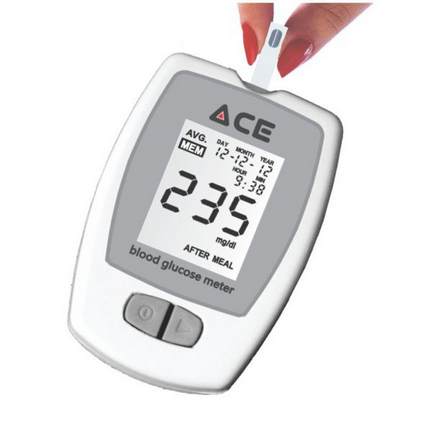 "Provide quality products at reasonable prices with unparalleled customer support to improve the quality of people's life"