PULSATOM HEALTHCARE designed and manufactured the first
indigenous Glucometer (Blood Glucose Meter)
in INDIA with technology developed by National Physical Laboratory & Centre for Bio-chemical Technology, Delhi under C.S.I.R. Labs, Department of Science and Technology, Government of India. With an in-house research and design facility, we have built and introduced several models over the last 20 years.
ACE Glucometer
is the latest Glucometer from our design labs.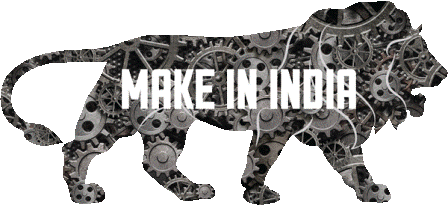 With a manufacturing facility located in the industrial suburbs of Bengaluru, we are the only company manufacturing Glucometers (Blood Glucose Meters) and Blood Glucose Test strips in India. With this advantage, we offer our customers not an expensive habit but an affordable option for good health
Our range of products includes other point of care products like
Safecare Blood Presure Monitors
and proffesional products like
Fetal Heart Rate Dopplers, ECG monitors, and Vital Sign Monitors.
You can buy all our products from our
ONLINE STORE
store with ease. To ensure you have a pleasant experience shopping, we have a host of safe payment options to suit your convenience. We deliver without any additional cost to any corner of India.
You can also buy our products from our Dealers in select cities or through most onlne shopping stores. We offer customised solutions to meet the need of our customers. For specific requirements or other queries, please
Contact Us.